Did you take a guess about what my Facebook status yesterday was referring to?
Here are a few hints: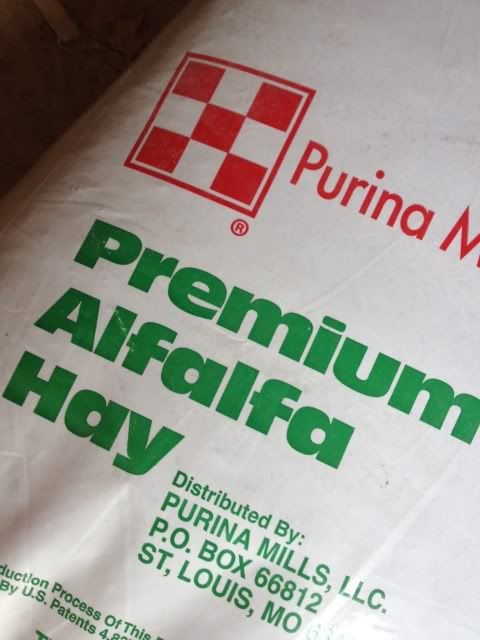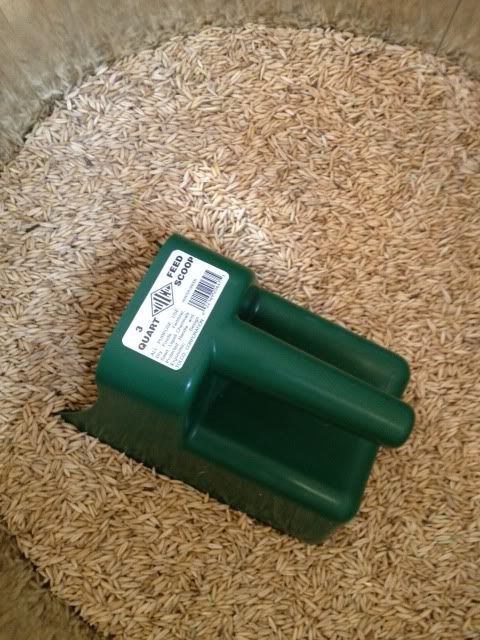 We went to Tractor Supply today and picked up a few supplies.  The new critter should arrive tomorrow!
Anyone care to make a (more) educated guess?
Stay tuned for more hints!